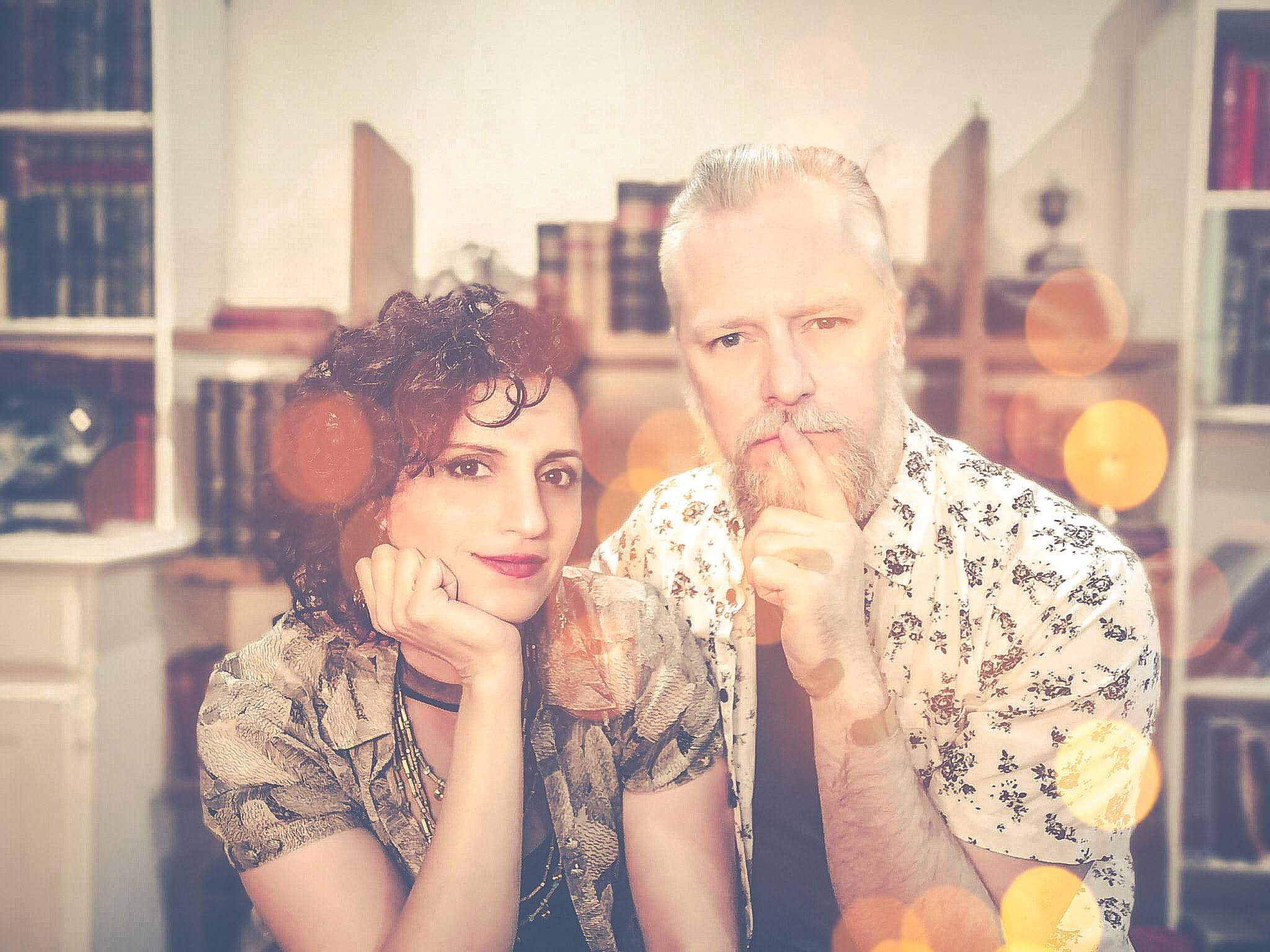 Episode 11 : And someone is dying
... In this episode Ramak and Cameron discuss times they have stood beside death. For Cameron, at hospital bedsides; for Ramak, as a documentary photographer, in the disaster zone of the 2003 Bam earthquake in southern Iran. And they wonder over the fact that… as someone is dying… another is coming to life. As Ned Kelly said in his famous last words before he hung from the noose: such is life.
Poem 1 : Upon Approaching a Dead Person in a Hospice by Cameron Semmens; translation by Ramak Bamzar. Music : 'Frederique' by Michael Carney.
Poem 2 : Moonlight by Ahmad Shamlou; translation into English by Iraj Bashiri. Music by Jared Haschek: jaredhaschek.com
Title music : 'A Warm Welcome' by Jared Haschek: jaredhaschek.com
Podcast produced by Cameron Semmens : www.webcameron.com
Photography and graphic design by Ramak Bamzar : www.ramakbamzar.com